Posts List
Willkommen bei WordPress. Dies ist dein erster Beitrag. Bearbeite oder lösche ihn und beginne mit dem Schreiben!
You've probably already seen our extra amenities and activities? There are a lot of them and you can enjoy any. But today we want to make a special accent on the Island boat tours. Remember a book about Robinson Crusoe? You have a chance to experience a piece of his life on your own!
Posts Grid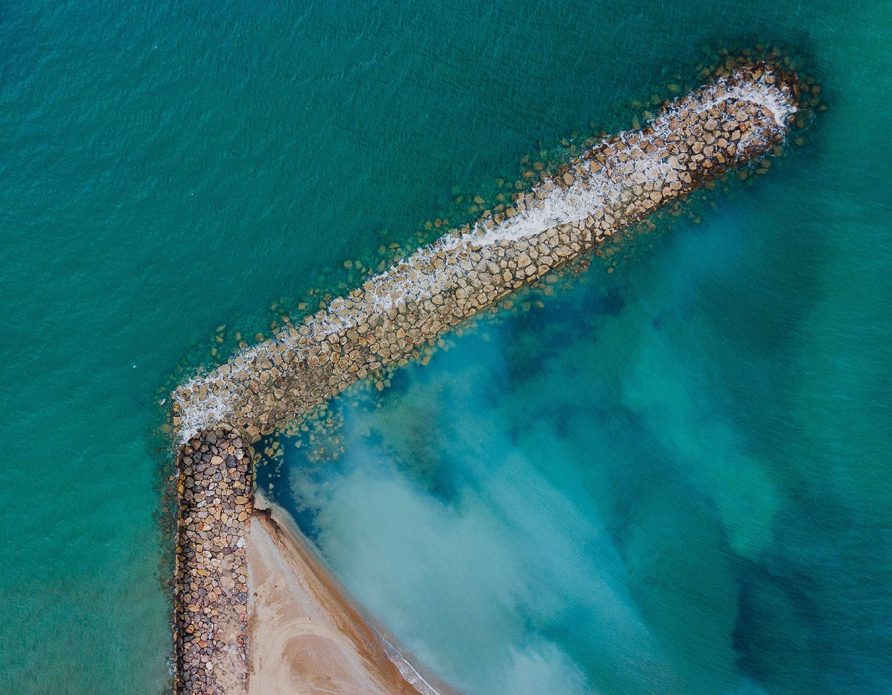 Private and sharing helicopter flights from the villa for your pleasure and business are now available to be booked with a significant discount for our guests. We want our guests to see all the beauty our place has and created helicopter tours. Now every one can see beautiful bays and gulfs our country has.
Scuba diving is always so much fun! This is one from our activities that we propose you – unique great chance to dive in all senses to the underwater world and fully immerse into extraordinary atmosphere. Swimming with beautiful fish in a clean water is a fantastic chance to explore the underwater life.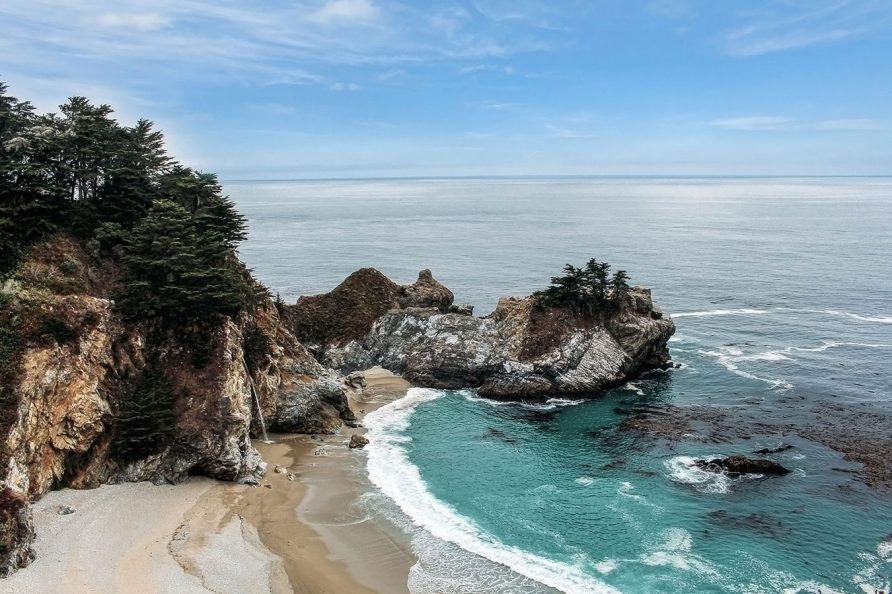 There is something special about castles and you will be able to see it with your own eyes! Old mysterious constructions won't leave you indifferent as soon as you see them. And if you stay at our hotel, we have something very interesting to offer you – we have partnered up with several tour operators […]